A lot of work doesn't do what it's supposed to do. It's not based in data, it's not strategic enough, and it doesn't deliver results. We're different. A team of curious, tenacious, and candid experts who are committed to delivering work that works.

Data fuels us, social lights our path, and agility keeps us moving forward.

Our marketing and analytics expertise gives us the upper hand in the face of big challenges, questions, and goals. So, no matter the ask, you can rest assured you've found a partner that delivers work that works.


Understanding the online veteran community to save lives
Helping The Overwatch Project authentically join the conversation about suicide prevention.
Influencers help Biden 2020 get out the vote
Using data-driven strategy and a star-studded roster to get #46 in the White House.
Awards

Capabilities
Our specialties come together to help you reach the right people, at the right time, and in the right space.
People
We're passionate, curious, and believe that everyone has a role to play within our Diversity, Equity, Inclusion & Belonging commitments. Our culture emphasizes individual and team strengths, trainings that keep us sharp, and habits that fuel continuous learning and creative problem solving.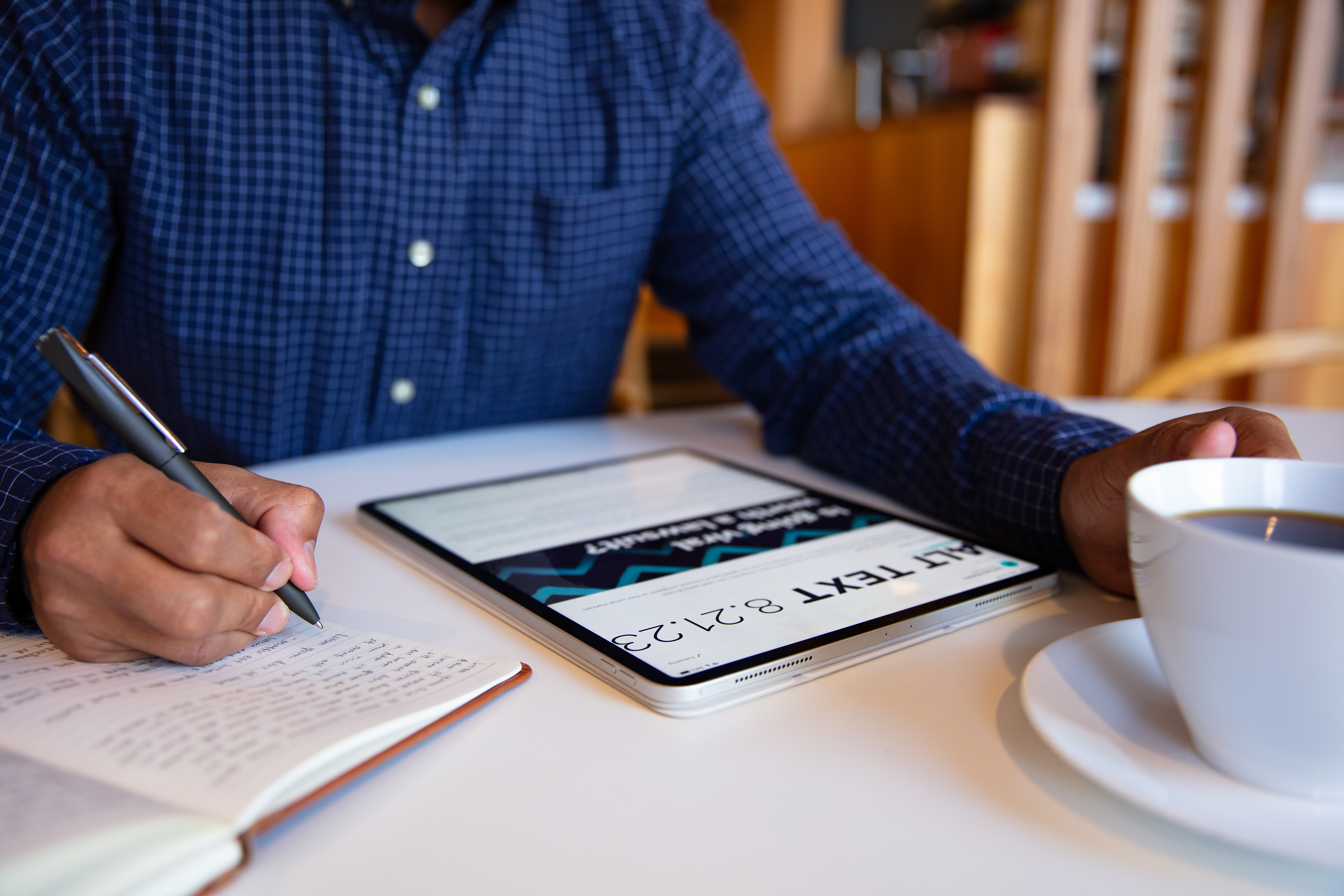 Subscribe to our Newsletter
Alt Text is our bi-weekly LinkedIn newsletter. It's our take on what's trending on the internet right now and why marketers should care.